CSRA TAP, LLC is a fun, family orientated Amateur Pool League that was built by the players, for the players. The TAP mission is to promote integrity, honesty and fair play. Also to encourage growth, provide opportunity and bring respect to the game of amateur pool. You see our mission through our members. Our Nationals are held all over; Philadelphia, Biloxi, Charleston, Nashville, New Orleans, Myrtle Beach, Las Vegas, Orlando, Atlantic City… Where will they take us next??
Congratulations to the 2023 CSRA TAP Regional Winners!
9-Ball Championship Winner
Chalk is Cheap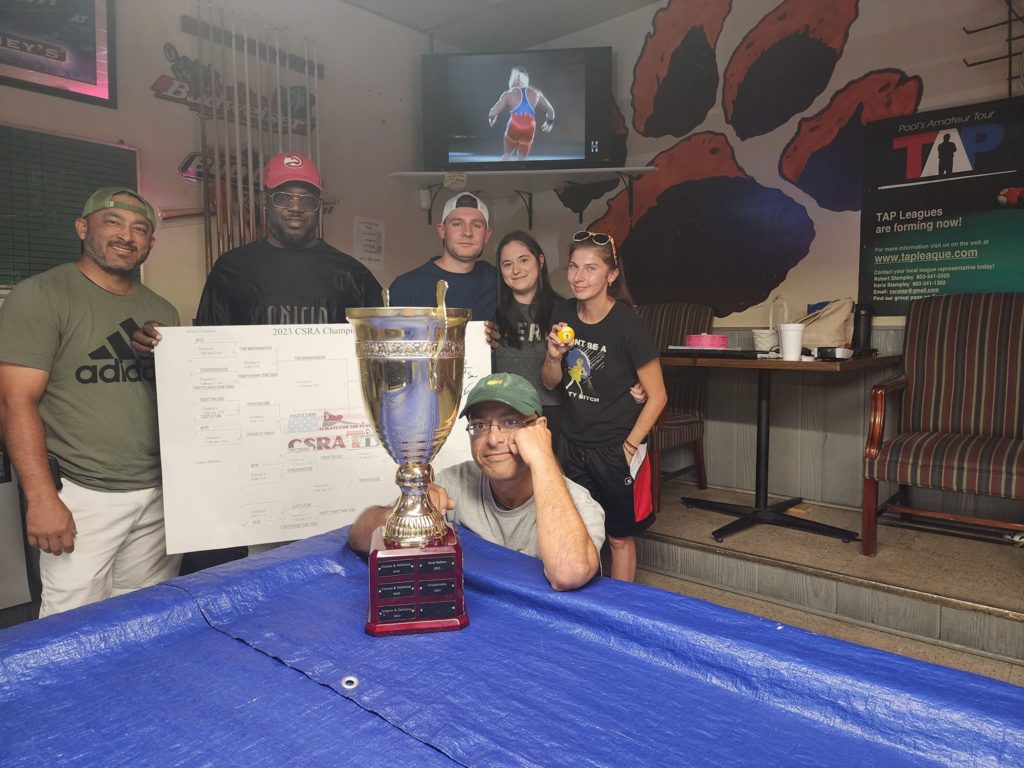 8-Ball Championship Winner
#NOSLOPALLOWED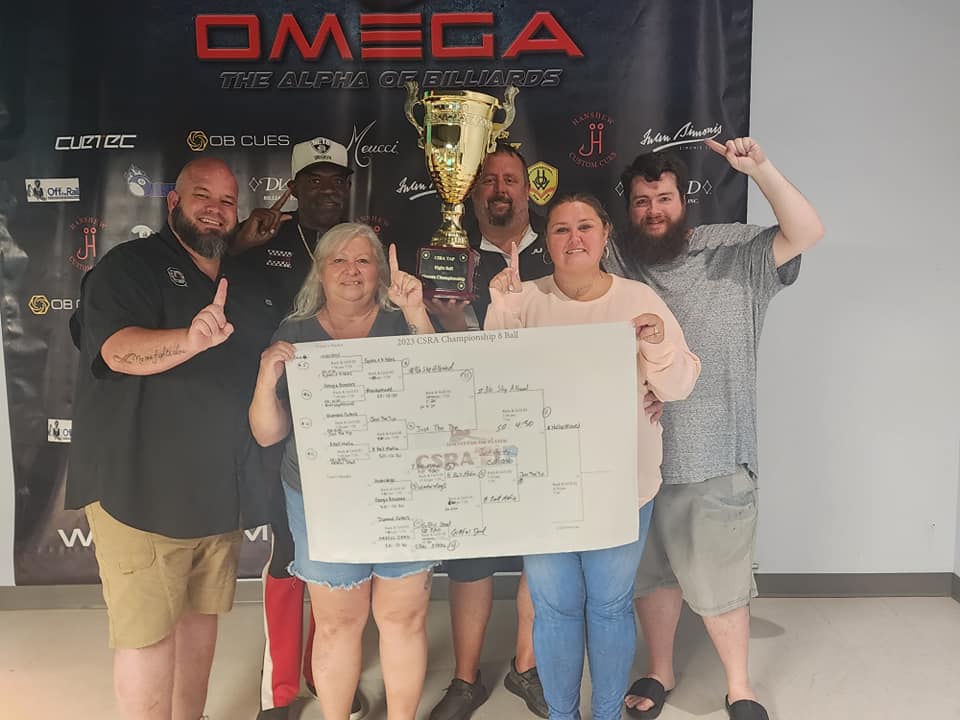 Download the TAP app for Apple 🍎 here or for Android/Google here!
CSRA TAP has 3- 15 week sessions per year. Spring, Summer and Fall. TAP has a Rally in Philly every April and National Tournaments in a different location every November. We also have local Championship Tournaments every July. Click here to join
Join the CSRA TAP League Facebook Page to never miss an update and get in touch with fellow league members! Click the link to join.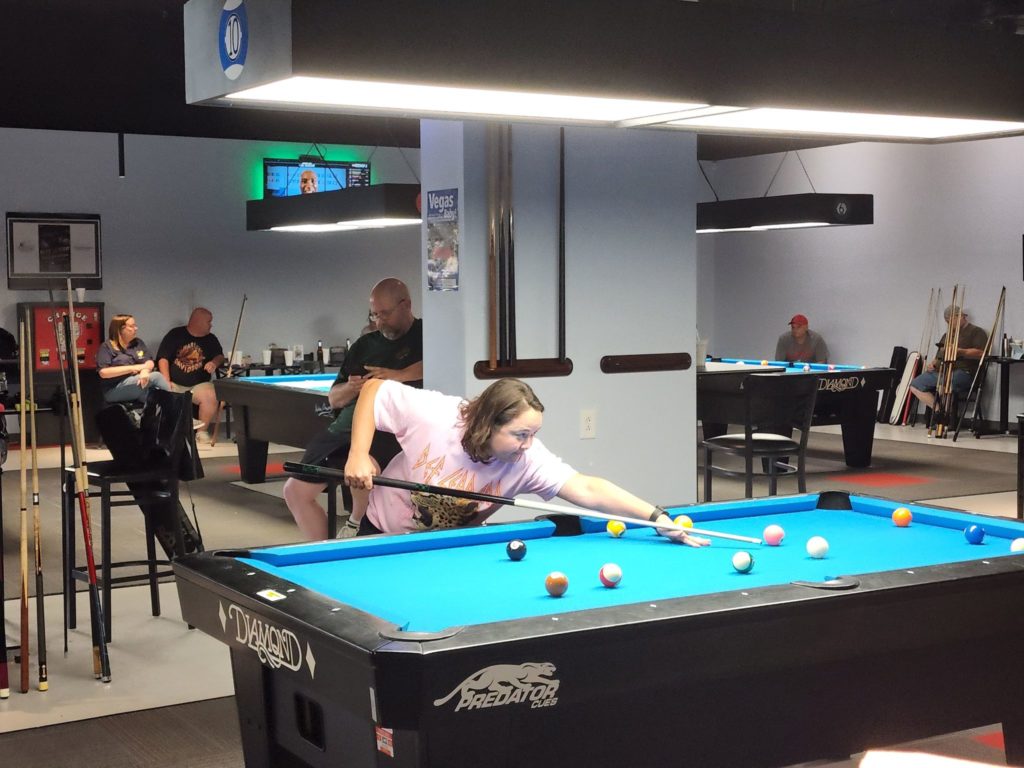 2023 TAP Nationals
IP Casino Resort Spa
Biloxi, Mississippi
November 6-12